Update 08/12/2020:
We've almost sold out of the hats, all the pre-orders of the masks are in the mail, so why not some shirts! These Cleveland Spiders Shirts are now available for pre-order – $20, free shipping, and again 50% of profits from these will be going to the Lake Erie Native American Council!
It's been awesome seeing all the pictures people from around the country have posted with the hats and masks, I'll be sharing a gallery of some of those soon!
Update 07/27/2020: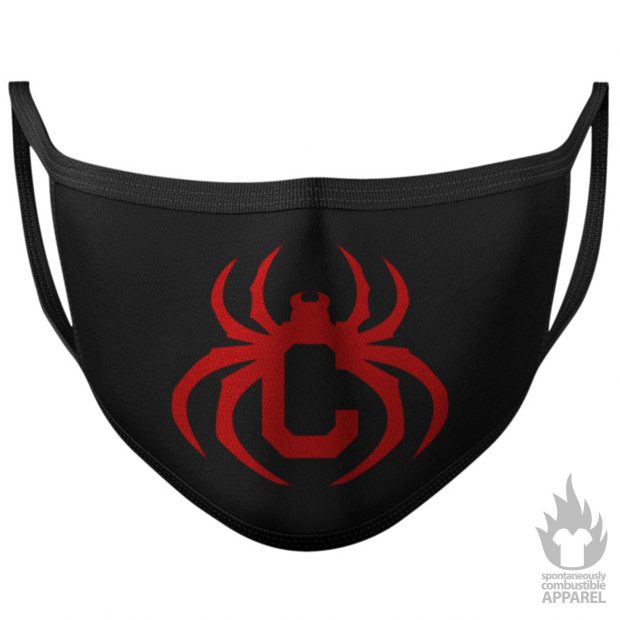 It looks like this pandemic thing might be around for a while… which is why we've just opened pre-orders for Cleveland Spiders Masks. Just $13, free shipping. 50% of profits from these will be going to the Lake Erie Native American Council.
Manufacturing of the hats is almost complete, and we expect to have those in the mail to pre-orderers by early next week!
Update 07/14/2020:
Since the idea of renaming Cleveland's baseball team has come to the forefront of national discussion, there's been a ton of requests for Cleveland Spiders caps like the one I posted before. So, first things first, caps are available for pre-order from Spontaneously Combustible Apparel! We have 3 styles available:



So get your order in now! 50% of profits from the sales of these caps will be donated to First Nations Development Institute:
Through a three-pronged strategy of Educating Grassroots Practitioners, Advocating for Systemic Change, Capitalizing Indian Communities, First Nations Development Institute has been working to restore Native American control and culturally-compatible stewardship of the assets they own – be they land, human potential, cultural heritage, or natural resources – and to establish new assets for ensuring the long-term vitality of Native communities. First Nations serves rural and reservation based Native American communities throughout the United States.
I've also put in some time imagining what other elements of the Cleveland Spiders brand would look like, for example:
I put together a design for a Cleveland Spiders Logotype / Word Mark: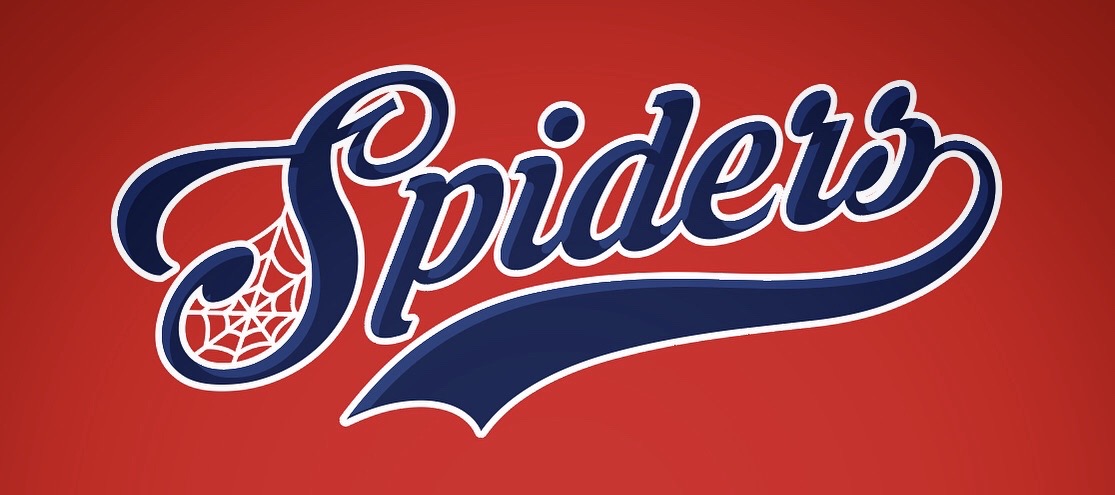 Came up with a proposed design for Cleveland Spiders Uniforms: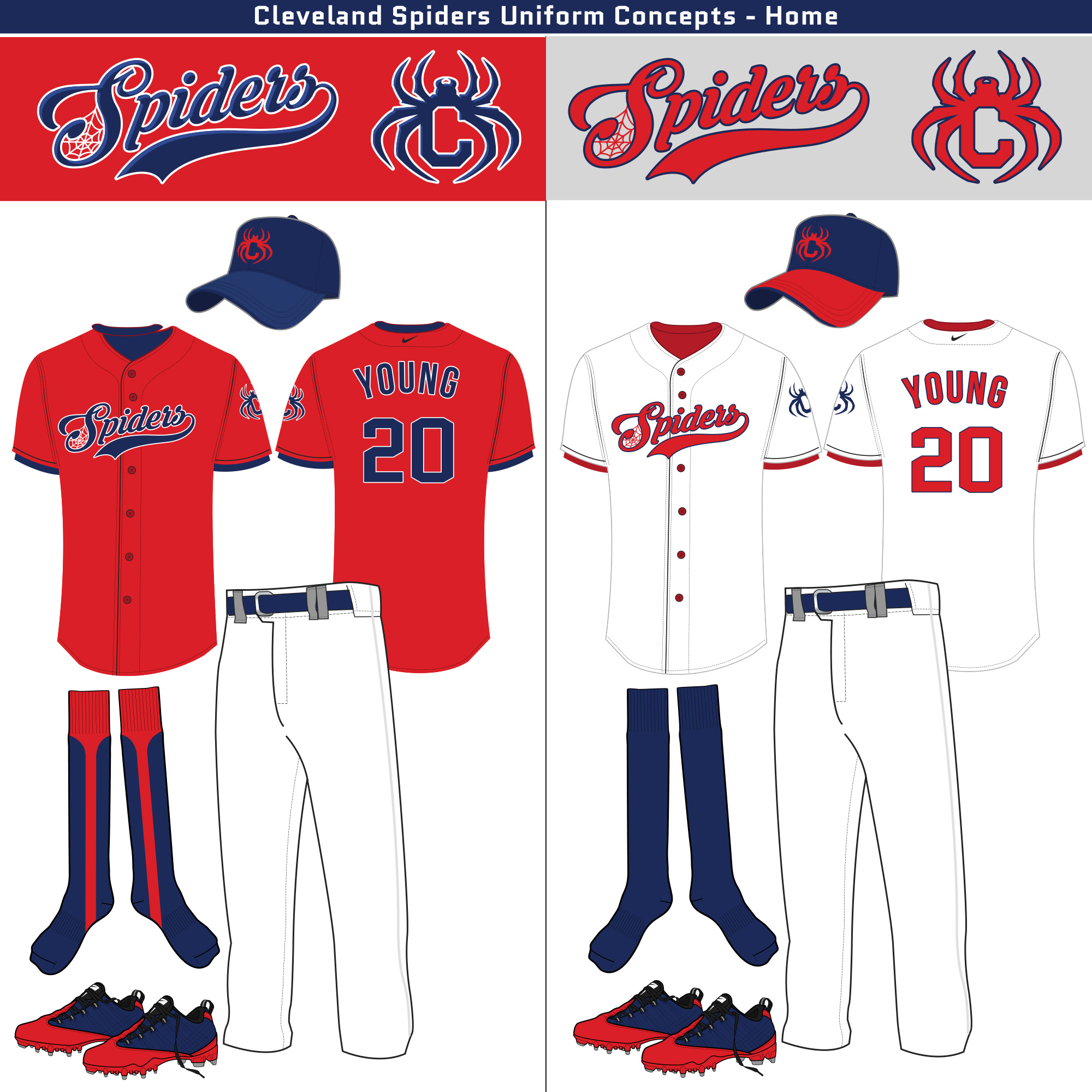 And just for funzies, made a little Cleveland Spiders logo animation GIF: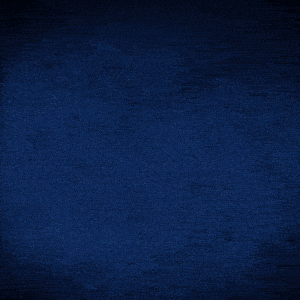 Who knows where all this will go, but it seems like both the fans and the organization may finally be ready for a change!
---
Update 07/04/2020:
This Cleveland Spiders logo design has been showing up all over social media lately. I'm thrilled this is now a serious topic of conversation! I should add to this article that the logo looks great on caps – a friend had this one-off made back when I was printing these shirts 4 years back: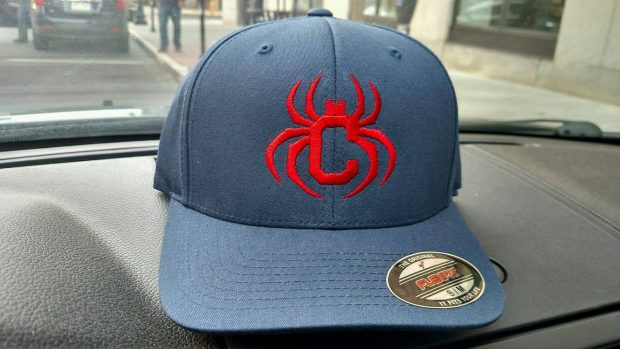 ---
Original Post 10/24/2016:
I've been having a little bit of a crisis of conscience lately. I am absolutely THRILLED that Cleveland's baseball team has made it to the World Series. My 12 year old heart was broken in 1997, and to be headed back there again makes me giddy.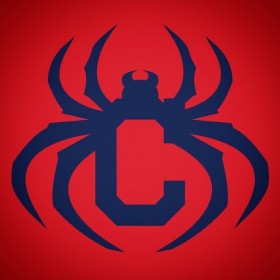 However, I've been unable to wear the Chief Wahoo logo in good conscience for a long time, and while not nearly as troubling, even the team name gives me pause.
So, while it's only a small gesture, I figured I might as well put my money where my mouth is. Some of you may have heard of the Cleveland Spiders – they were the major league team in Cleveland prior to the Cleveland Lake Shores, which eventually became the team we have today. Cy Young pitched for them, and they won a championship in 1895. Then in 1899, the owners bought another team and dismantled the Spiders for parts, leaving them with a decimated roster which lead to the worst record in baseball.
Cleveland is a city emerging out of a period that seems not unlike what happened to the Spiders. If there were ever a time to bring back the name, this is it.
To that end, I've designed this logo. Feel free to use the logo however you wish for non-commercial purposes (Creative Commons license info at the bottom of this post) – here's a PNG of the logo, click on it to get the high-res version: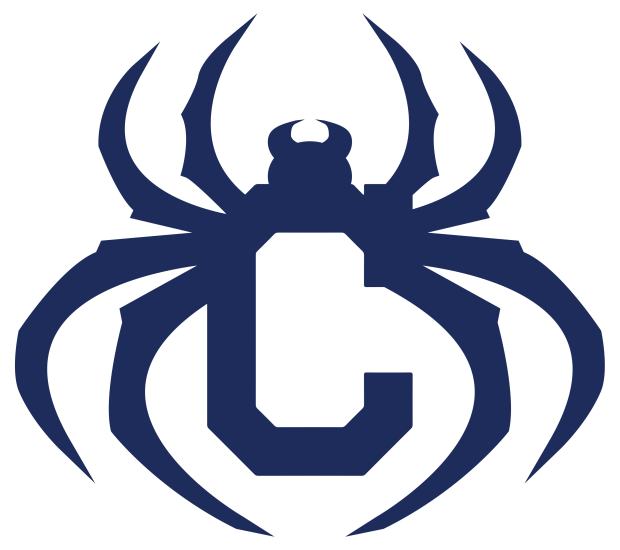 This is what I'll be wearing – along with my Block C cap – as I cheer our team on to victory in the World Series.
——
This was originally posted on Facebook, and has since been shared all over, and I've sent shirts across the country. Here's a look at the screen printing process:
PLEASE NOTE: I have absolutely no interest in getting in a discussion about whether the logo & team name are offensive or should be changed. If you try to engage in that discussion, your post WILL be deleted.