I've been having a little bit of a crisis of conscience lately. I am absolutely THRILLED that Cleveland's baseball team has made it to the World Series. My 12 year old heart was broken in 1997, and to be headed back there again makes me giddy.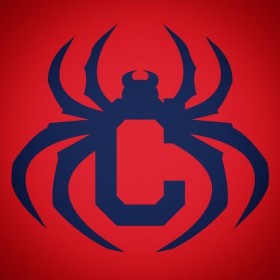 However, I've been unable to wear the Chief Wahoo logo in good conscience for a long time, and while not nearly as troubling, even the team name gives me pause.
So, while it's only a small gesture, I figured I might as well put my money where my mouth is. Some of you may have heard of the Cleveland Spiders – they were the major league team in Cleveland prior to the Cleveland Lake Shores, which eventually became the team we have today. Cy Young pitched for them, and they won a championship in 1895. Then in 1899, the owners bought another team and dismantled the Spiders for parts, leaving them with a decimated roster which lead to the worst record in baseball.
Cleveland is a city emerging out of a period that seems not unlike what happened to the Spiders. If there were ever a time to bring back the name, this is it.
To that end, I've designed this logo. I'm aware that others have come up with similar designs before. I'm not trying to make money off this. If you get me a blank red t-shirt, I'll print you one of these for free. Send me a message and we'll figure it out. Also, feel free to use the logo however you wish (Creative Commons license info at the bottom of this post) – here's a PNG of the logo, click on it to get the high-res version: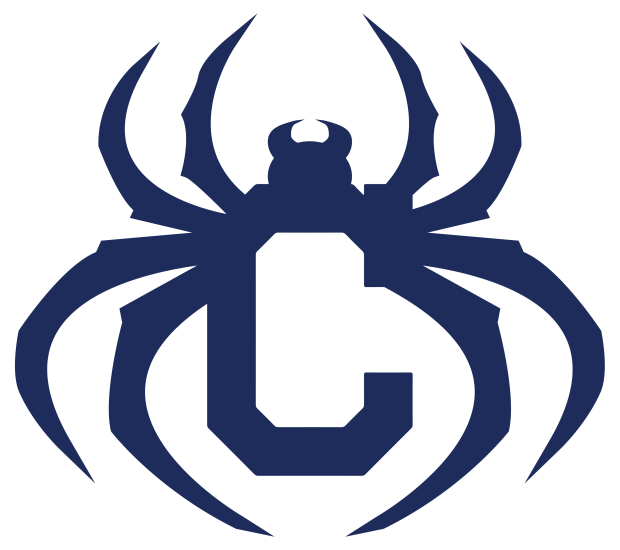 This is what I'll be wearing – along with my Block C cap – as I cheer our team on to victory in the World Series.
——
This was originally posted on Facebook, and has since been shared all over, and I've sent shirts across the country. Here's a look at the screen printing process:
PLEASE NOTE: I have absolutely no interest in getting in a discussion about whether the logo & team name are offensive or should be changed. If you try to engage in that discussion, your post WILL be deleted.